Collections open for submissions
This series calls for clinical studies on novel agents for cancers and blood disorders. Summaries and reviews on first-in-human or first-in-class studies are also welcome.

This series will focus on guidelines, consensus, and multidisciplinary approaches on cancers and blood disorders. All submissions need to be pre-approved. Prospective authors should contact the Journal Development Manager for pre-approval at Aoife.Buckley@springernature.com with an outline of their paper, the lead author name, and institution.
Manuscripts sponsored by pharmaceutical companies will not be considered.
This series covers new technology, materials, and models for drug discovery. Development and applications of organoids, 3D cultures, PDX modes, nano-molecules, AI technology, and single-cell maps for drug discovery will be the focus.
Thematic series
We are pleased to present two recent Journal of Hematology & Oncology thematic series:
Aims and scope
Journal of Hematology & Oncology is an open access, peer-reviewed online journal that encompasses all aspects of hematology and oncology. Read more.
Experimental Hematology & Oncology
Springer Nature Oncology Portfolio
Discover the range of academic oncology titles at Springer Nature here.

The Chinese American Hematologist and Oncologist Network (CAHON) has published an important and timely Editorial in the Journal of Hematology & Oncology. We are proud to stand with them in denouncing in the strongest terms all forms of discrimination and crimes against any racial/ethnic group, including Asian Americans and Pacific Islanders, and to call on our readers to pursue racial equality and tolerance in the USA and beyond.
Editor's quote
"Journal of Hematology & Oncology provides a forum for top-quality research and is a leading title in hematology and oncology, with an Impact Factor ranked in Q1 in both categories. The journal also publishes reviews and research highlights from leading experts in the field. Research is shared with fast turnaround times in an open access format among laboratory scientists, physician scientists, hematologists and oncologists."
Prof Delong Liu, Editor-in-Chief, Journal of Hematology & Oncology

Follow
On the blog

Institutional membership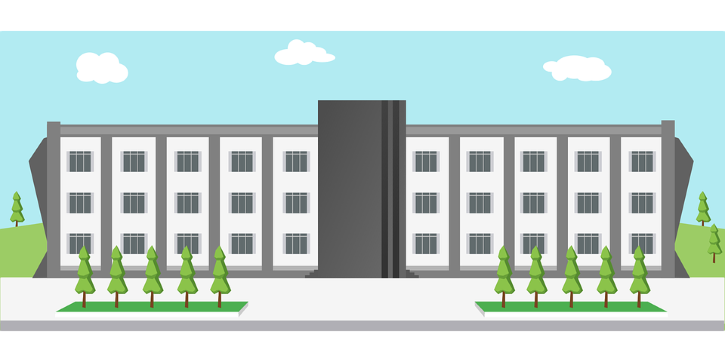 Visit the membership page to check if your institution is a member and learn how you could save on article-processing charges (APCs).